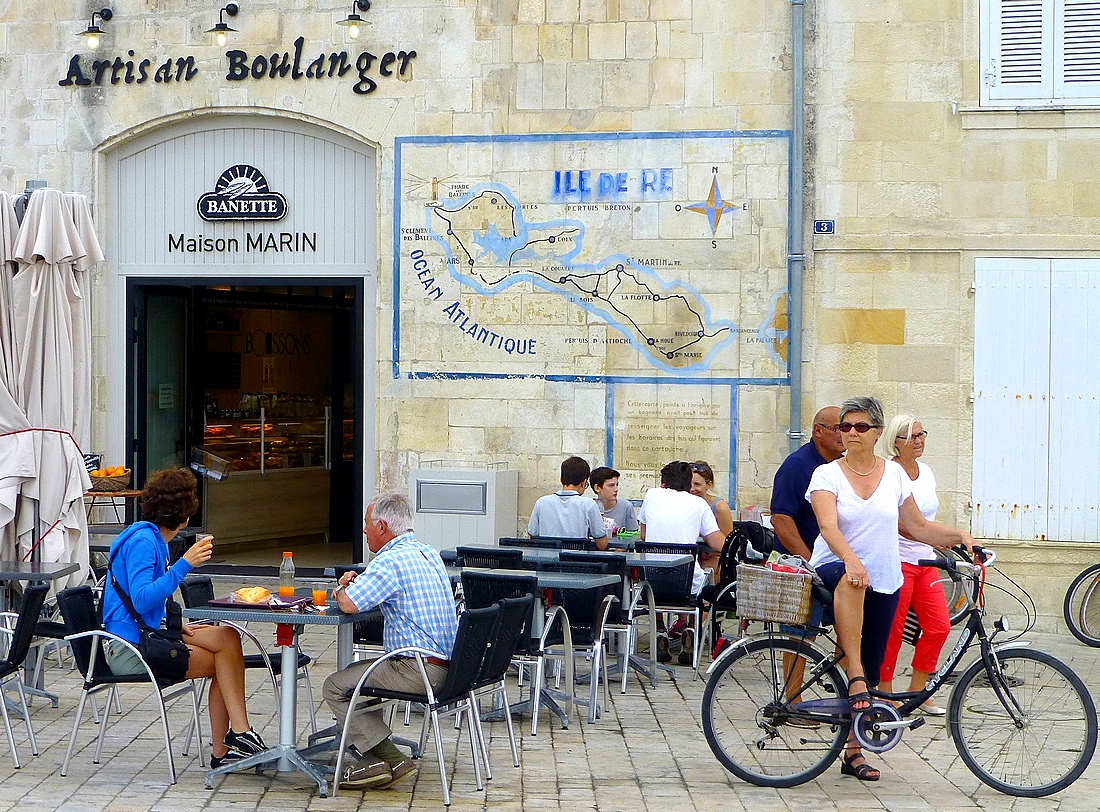 During a recent visit to Île de Ré and Île d'Aix, the unspoiled islands off the west coast of France not far from Cognac, I also enjoyed a taste of Spain. In early September, swimmers and bicyclists were making the most of the warm, summer weather and chefs were looking for ways to highlight the last of the ripe tomatoes and melons. Several turned to Spain's jamón serrano, an air-dried mountain ham, to add salt and umami to balance the sweetness of the luscious, ripe fruit.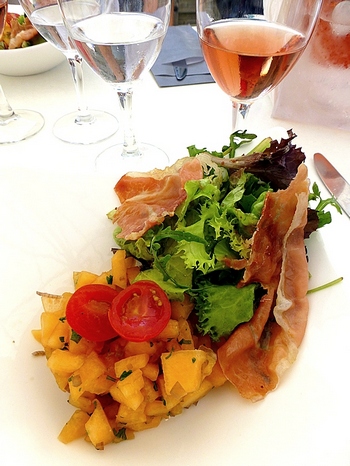 At Le Grenier à Sel (www.grenierasel.fr/) in the town Ars en Ré on Île de Ré, a perfect starter consisted of a tartare of tomato mixed with the chopped ham. The next day, I encountered a slightly different version at Chez Joséphine (www.hotel-ile-aix.com/restaurant-josephine/) on the lovely, but much smaller Île d' Aix, where Napoleon spent his last days in France. For a starter, the chefs paired a tartare of melon with crisp lettuce and even crisper jamón serrano for a lovely contrast of taste and texture. The dishes are simple and relaxed, yet they capture the elegance of the French table that even vacationers expect.
They also offer some good ideas about what we can do at home with the last bounty of summer.