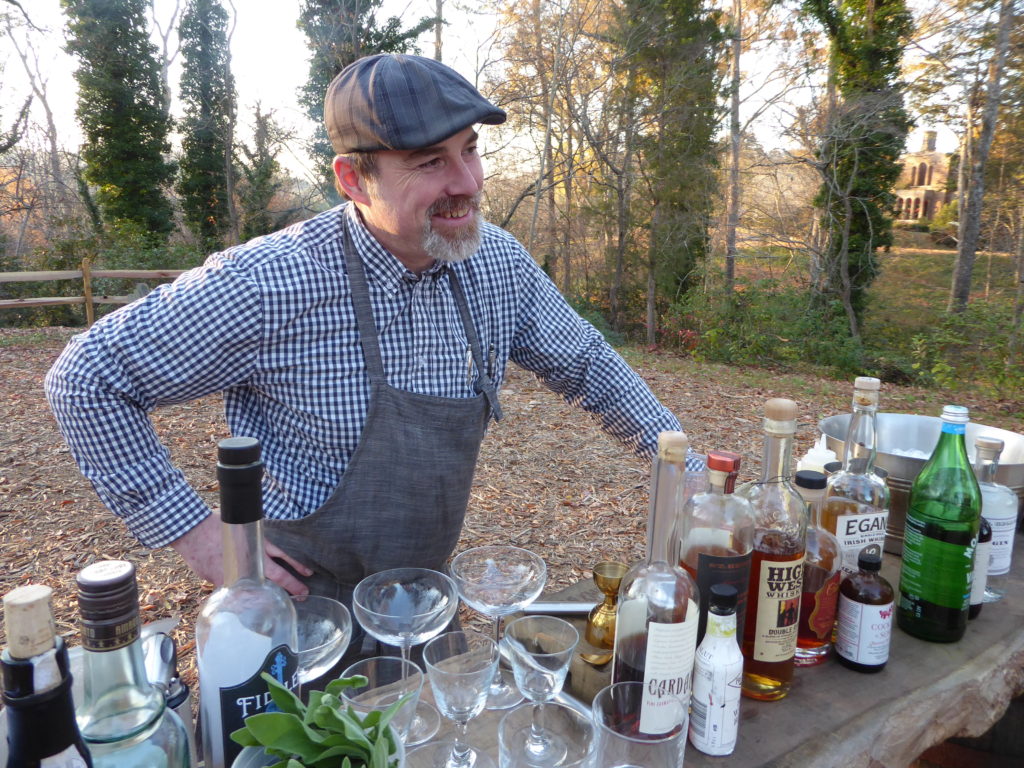 Jon Mattson, dining manager at Barnsley Resort (597 Barnsley Gardens Road, Adairsville, Georgia, 877-773-2447, barnsleyresort.com), has good advice for mixing cocktails. "One ingredient is the star," he says. "Others should make that ingredient shine." From that starting point, Mattson experiments until he "finds the ratios that really work." A student of American cocktail history, he also delights in showcasing high-quality Southern products whenever possible.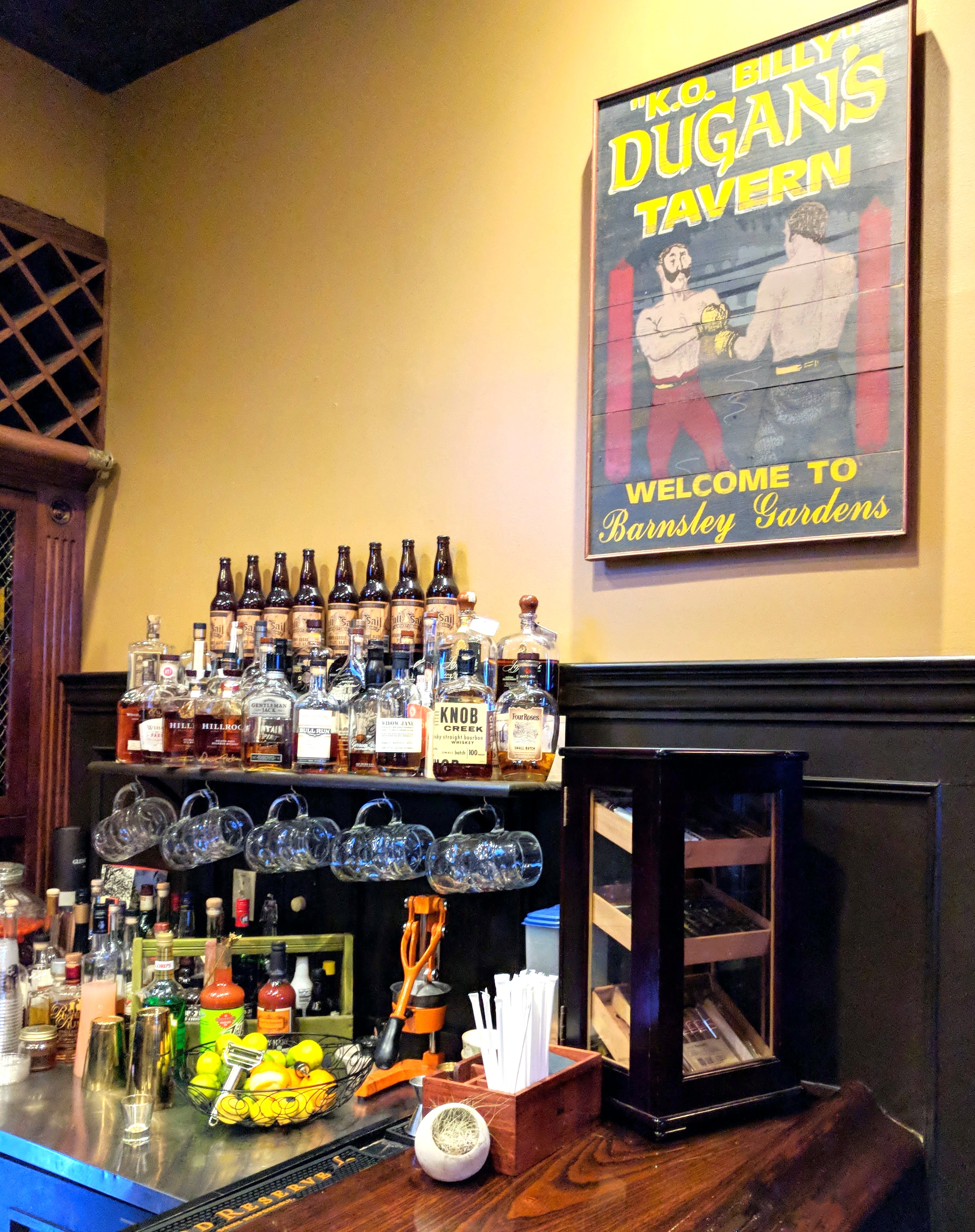 "I like to keep things simple and balanced," he explains. He generally limits his cocktails to three ingredients. Even within that limited framework, he creates libations that nod to cocktail history as well as to the drinking habits of the Barnsley estate's late 19th century heyday. Estate founder Godfrey Barnsley originally called his property Woodlands and the name survives in the Woodlands Grill, the resort's main dining room. The attached tavern is named for prizefighter K.O. Dugan, one of Barnsley's most colorful descendants.
Mixing it up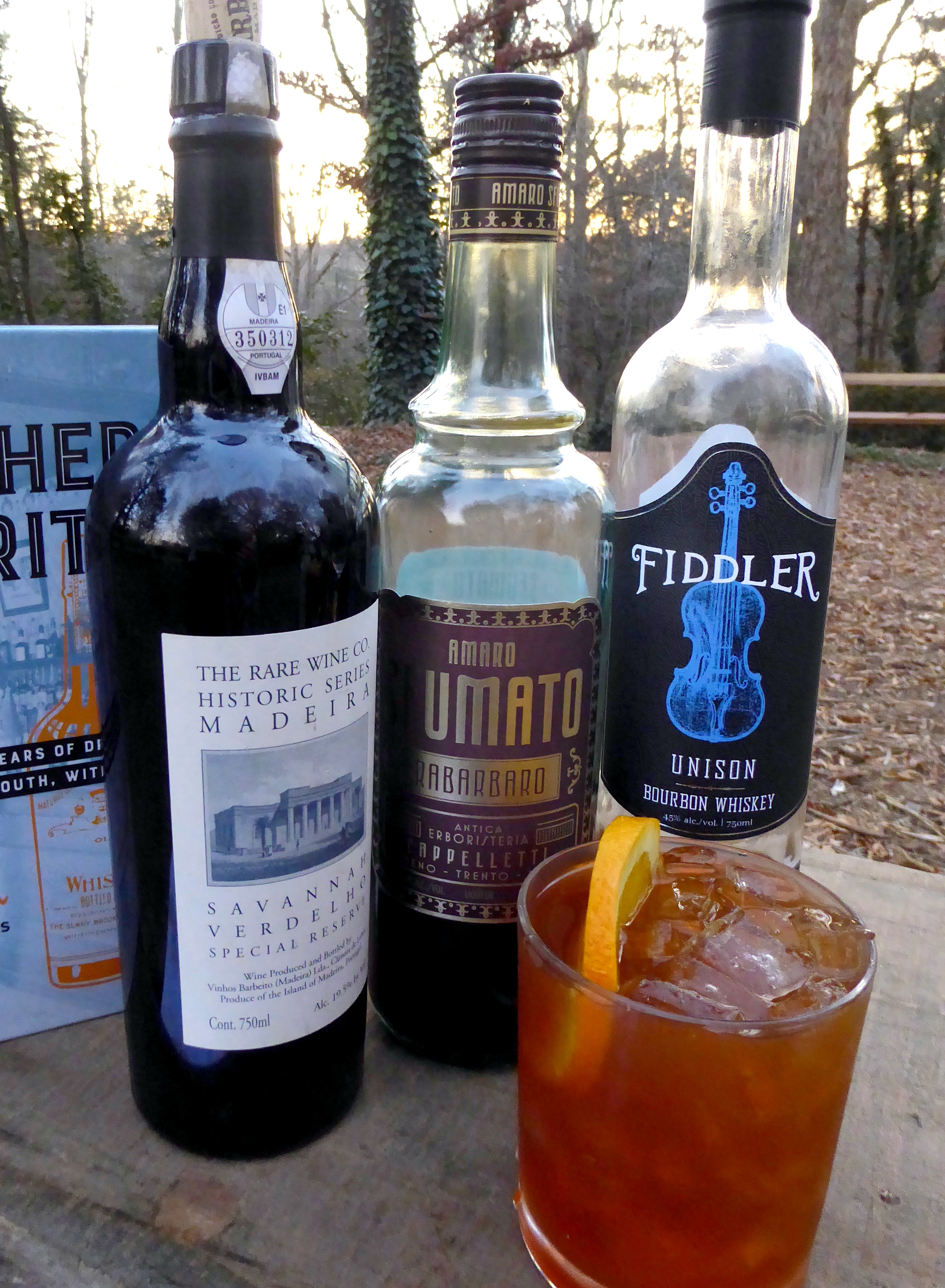 Mattson has also honored each man with a cocktail. For his Godfrey Reserve, Mattson combines 1 1/2 ounces of Fiddler bourbon from American Spirit Works in Atlanta with 3/4 ounce of Sfumato (a rhubarb-based amaro) and 1 ounce of Madeira. In a nod to regional history, Mattson uses the Rare Wine Co.'s historic Savannah-style Madeira. "It's my riff on a Manhattan," he says, although he serves it over ice in a lowball glass with an orange slice.
Mattson also creates a version of an Old Fashioned that he calls Dugan's Dram. It consists of 1 1/2 ounces of Irish whiskey, 1/4 ounce simple Demerara syrup flavored with baking spices, and 1/2 ounce Amaro Cannella, an American-made bitter herbal liqueur in the tradition of an Italian amaro. He stirs with ice to mix without diluting and strains into a coupe garnished with an orange peel.
When he's not advising diners on wine pairings in the Woodlands Grill, Mattson might be behind the bar at Dugan's Tavern, perhaps offering samples of the resort's seasonal beer that he creates in consultation with master brewers in Woodstock, Georgia. For a special occasion, he might even set up a rustic bar on a woodsy slope overlooking the mansion ruins (at top of post). There's no better spot to toast Godfrey Barnsley.