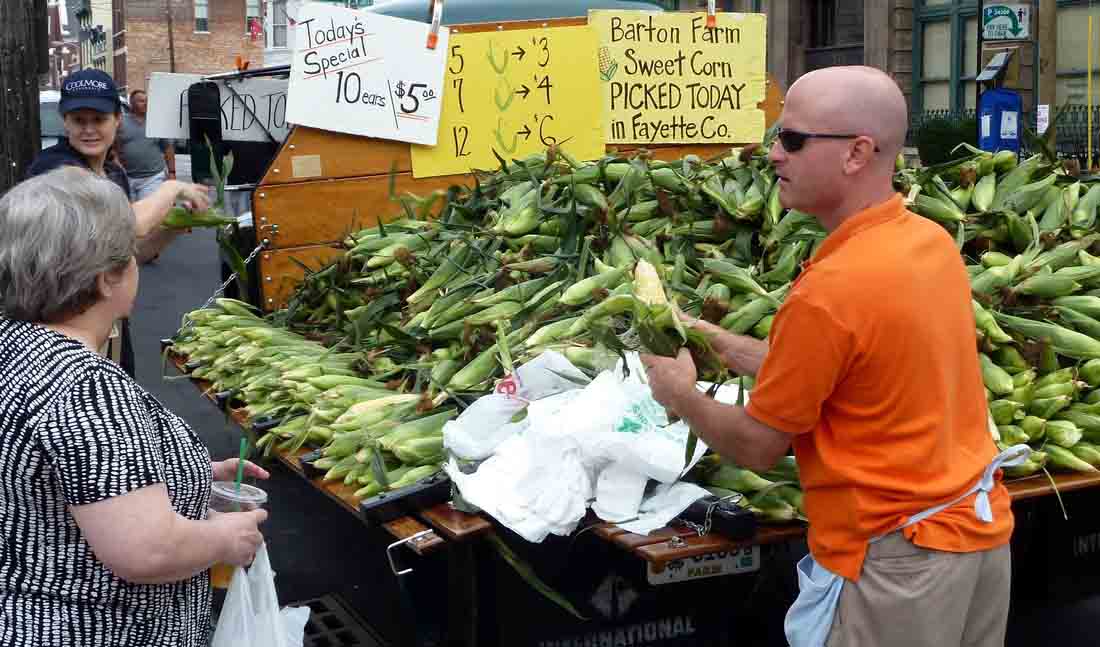 Plutarch would have loved central Kentucky. In his first-century A.D. treatise on food in Moralia, he astutely observed, "We do not sit at the table only to eat, but to eat together."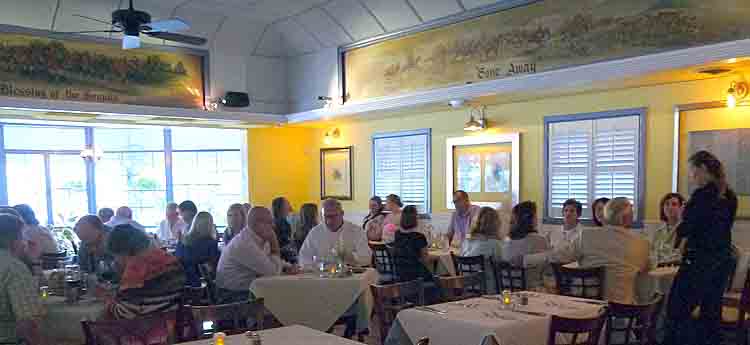 In Bluegrass Country, mealtime is just a phase in the ongoing party that begins with drinks and appetizers and is followed up with after-dinner drinks, snacks, and definitely lots of conversation. We spent a week in Lexington and the surrounding countryside at the end of June, and never did we taste alone. Food and drink in this corner of America are the currency of social exchange. If a Lexingtonian has anything to say about it, no visitor ever goes hungry. Or lonely.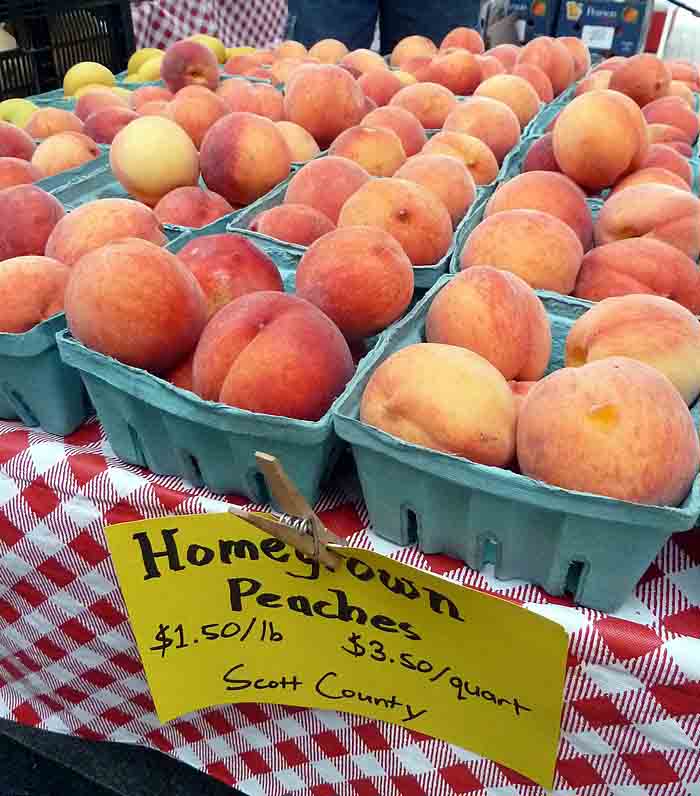 The Lexington area is justly famed for thoroughbred horses and fine Kentucky bourbon, both of which owe their strong bones and muscular beauty to the limestone bedrock of the aquifer and the rich loam that grows both the grass that the horses graze on and the corn that bourbon makers mash and distill.
The conversations start even before the food is ready. The Saturday Lexington Farmers Market on West Main Street was established in 1975, and has roughly 75 members who come into the city from the surrounding counties. (There are smaller markets on several other days of the week in the growing season.) Even before you start talking to one of the farmers, you'll know exactly where the food for sale was grown. Each vendor labels his or her produce with the county of origin. This is a byproduct of the "Kentucky Proud" program run by the state Department of Agriculture, which uses cash from the 1998 Master Tobacco Settlement to promote Kentucky's healthier agriculture.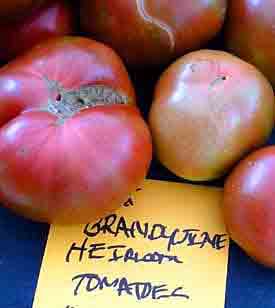 In fact, you'll find the Kentucky Proud logo all over Lexington, from the menus of the most casual breakfast joints to the front door of some of the city's toniest restaurants. Don't even wonder if the local folks really believe they have some of the best food in the world, just ask them. It's not just hype—they truly are Kentucky Proud.
Stay tuned over the next few weeks for some of the signature tastes of Lexington.