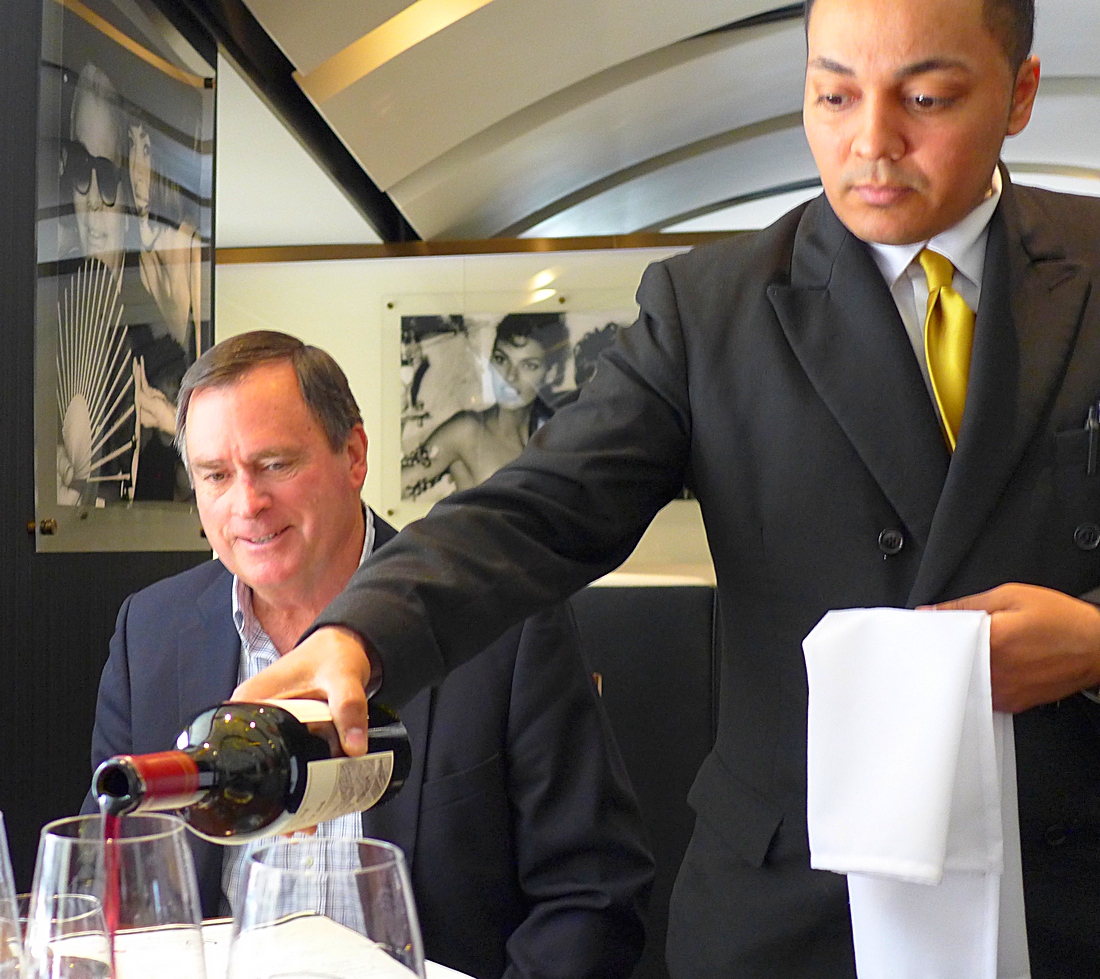 Given that his family name is practically synonymous with Napa, it was a pretty good bet that when Dennis Cakebread started making wine near Walla Walla, Washington, he was going to call it something else. So he named his new winemaking venture for the historic wagon road across the Rockies from present-day Montana to present-day Walla Walla that was surveyed in 1854 and built 1859-60. We suspect that what appealed to Cakebread was that Lt. John Mullan was a pathfinder and a visionary. More than 150 years later, portions of I-15 and I-90 follow the same path that Mullan took over the Rockies. Cakebread is looking to pioneer a Washington red worth laying down in your cellar. His first Mullan Road Cellars red (2012) was released last fall.
As Cakebread looked into the Columbia River Valley for a possible expansion project, he was both impressed with the unusual soils and with the camaraderie of Walla Walla winemakers. Not that Cakebread has completely made up his mind exactly which terroir Mullan Road will attach itself to. "When you think you might move to a new city, you don't just go out and buy a house," he says. "You rent a while and see how you like the neighborhood."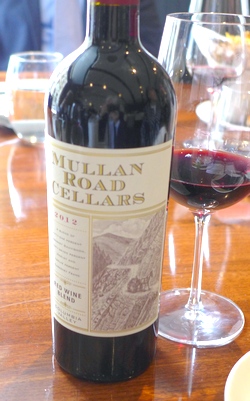 Mullan Road Cellars purchases most of its grapes from other growers, most notably Seven Hills Vineyard on the south end of the Walla Walla Valley appellation and a number of vineyards in the area close to the Oregon border soon to be recognized as Royal Slope. Other parcels it leases on a three-year recurring lease program. Compared to many winemaking regions, eastern Washington is very dispersed, with miles of rough road between vineyards. "One thing you really need to make wine in Washington," says Cakebread, "is a good truck."
Leasing parcels also lets Mullan Road experiment. One year Mullan Road contained a small percentage of Malbec, but it wasn't up to Cakebread's standards or those of Washington native winemaker Aryn Morell. The next blend used cabernet franc to balance the merlot and cabernet sauvignon.
At this point, Mullan Road Cellars makes just one wine known as a Columbia Valley Red. It's a Bordeaux blend carefully balanced to cellar well yet also drink fairly well while young. Cakebread calls it "balanced and robust," and we have to agree. We enjoyed a bottle of the 2012 at Strip by Strega in Boston at a working lunch over a grilled pork dish and a steak. The wine held up well with both, showing a little cassis and dark berry fruits on the nose, supple tannins to grip the meat, and finished with a satisfying Bordeaux-style bittersweet note. We can barely wait for the 2013, due to hit the shelves in October.
Click here for more about Mullan Road Cellars.