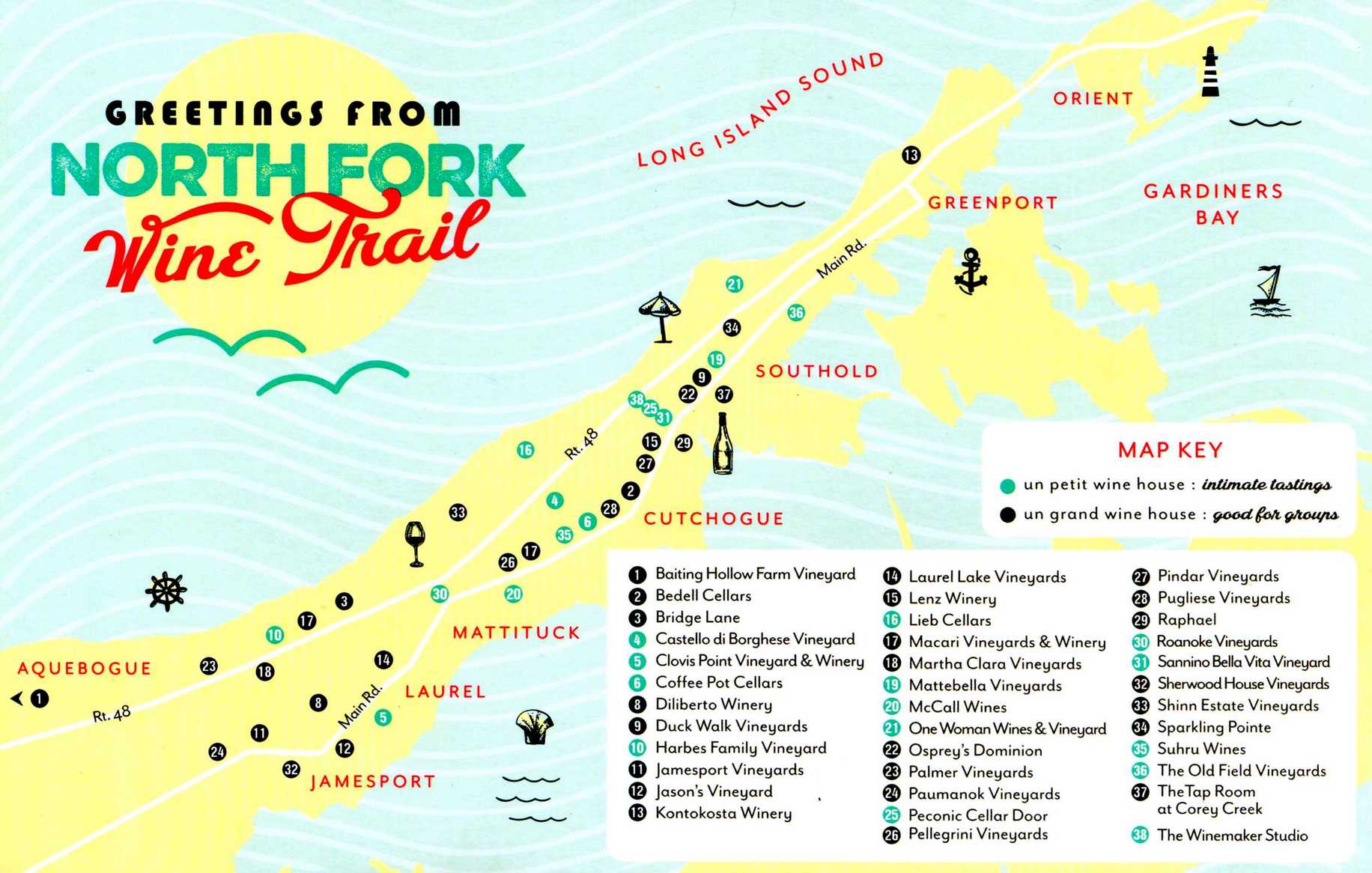 A British friend once told us that Americans have too many choices. He was referring to ice cream, but it's equally true of Long Island wineries. More than 40 producers welcome the public for tastings so it can be difficult to narrow the field to fit a couple of days. We knew, however, that we wanted to start with Lenz Winery (lenzwine.com). For years, we've been telling people that Lenz makes some of the best Burgundy-style Chardonnay on the East Coast. We certainly hoped that was still true.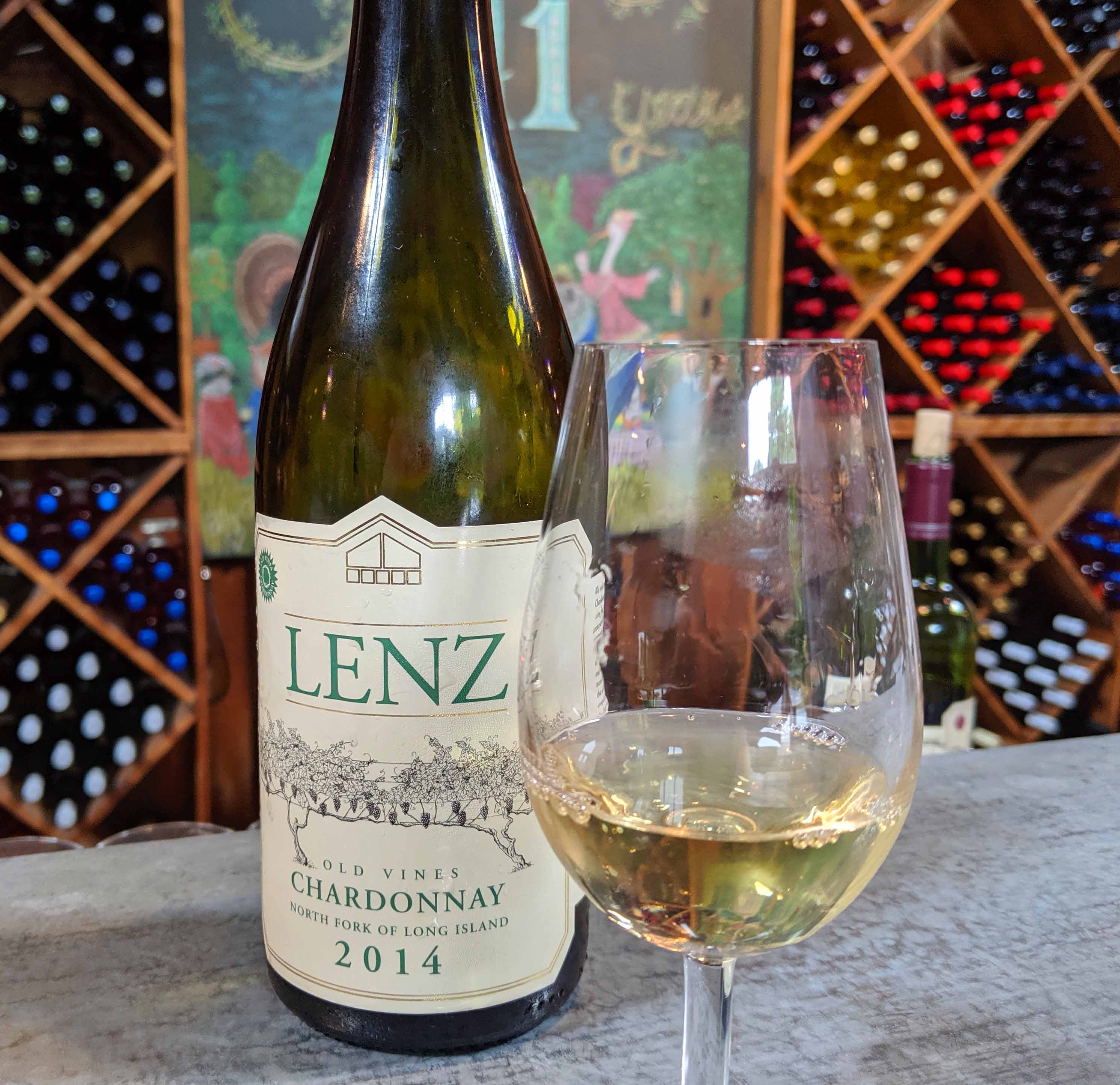 In a word, yes.
Lenz was one of the North Fork pioneers. Its first vineyards date from 1978, which makes the promise of the "Old Vines" series much more than a hollow boast. (Wines in the series include Gewürztrainer, Merlot, Cabernet Sauvignon, and Chardonnay.) Then-winemaker Eric Fry launched the series, making Old Vines only when the grape had a good year. Typically, these wines were all made in a very European style. Our favorite of the group has always been the Chardonnay, made very much in a Beaune style with a mix of new and old French oak. It's a quiet chard, sort of like the dinner guest who carries on a witty conversation almost sotto voce. Bright and bracing acidity soon gives way to just enough fruit to balance the minerality. The finish brings in notes of the lees and the oak.
Beyond the Old Vines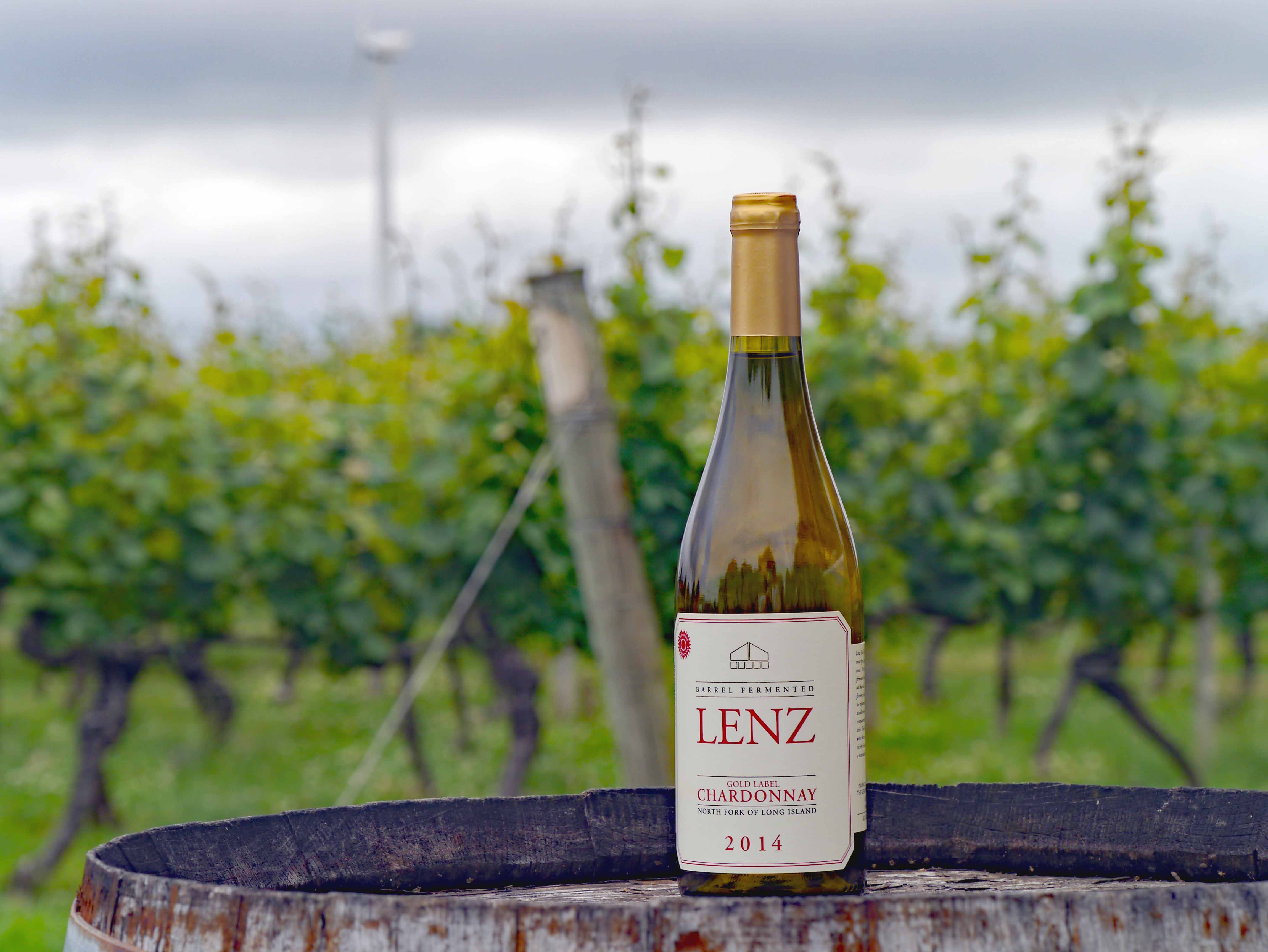 The Old Vines Chardonnay (currently 2014) deserves to be drunk with a few salty crackers and a little bit of aged Gruyère. And at $30 at the winery, it's a steal. (Mail order for Old Vines is limited to wine club members.) But the 2015 Gold Label Chardonnay ($20) brings a lot of the same finesse in a white Burgundy style that works with the whole meal. It's barrel fermented, then aged in small French oak barrels to a perfect marriage of bold fruit and just enough wood to impart a nice creaminess. It's an ideal complement to seafood in Mornay sauce, game birds, and other rich white wine dishes.
Eric Fry stepped back to "consulting winemaker" recently, but his successor, Tom Spotteck, clearly has the chops to keep Lenz at the top of the field on the North Fork. Of the wines that he has shepherded from grape to bottle, we fell in love with the 2017 Estate Selection Sauvignon Blanc ($24). Clearly, some of the credit has to go to vineyard manager Sam McCullough for growing sauv blanc with such intense fruit while maintaining a mouth-filling acidity. Spotteck's model for this wine is Sancerre, and he hits the mark exactly with citric notes of bergamot as well as apricot and peach. It's a world apart from the cloying lychee fruit style that American versions of Sauvignon Blanc so often imitate. Perfect companion? Freshly shucked oysters from Orient Point.