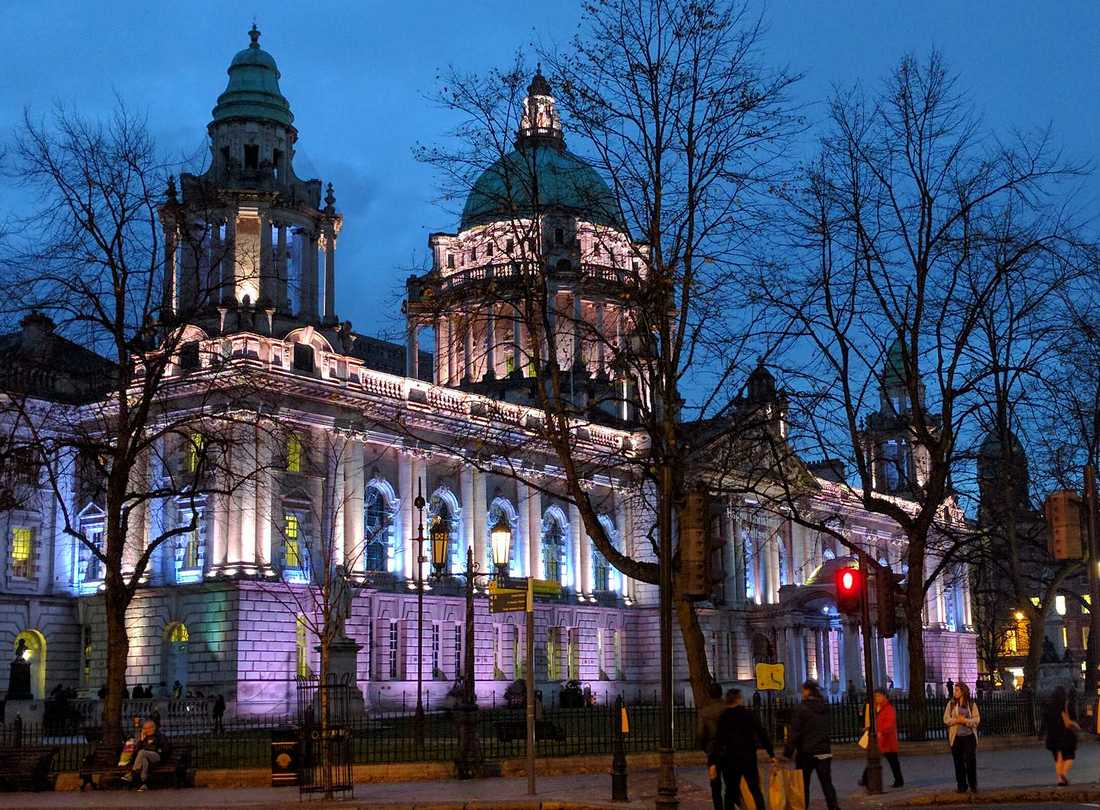 With no Thanksgiving to break up the autumn, folks in Northern Ireland start looking ahead to Christmas as soon as Halloween is over. That doesn't mean that Belfast lacks for reasons to give thanks. With all its occasional rough spots, Northern Ireland has enjoyed nearly a generation of peace since the Good Friday Peace Accord of 1998. The Peace Wall (below) has become a huge tourist attraction.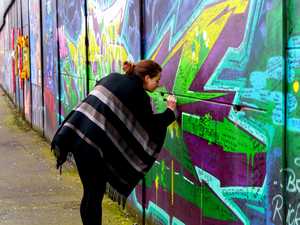 Belfast has blossomed as a cosmopolitan, sophisticated city proud of its Irish roots. Nowhere is the renaissance more obvious than on the gastronomic front. Ireland north and south spent 2016 celebrating the island's great provender, amazing farmers, and legendary fishermen during the Year of Food and Drink.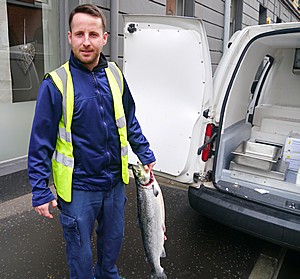 Belfast's chefs have broadly embraced that renewed local pride, and menus across the city proclaim the provenance of every meal's raw materials. That focus on fresh and local has meant an auspicious year for Belfast's food and drink scene, including stronger international recognition. Walk through the restaurant neighborhoods early in the morning, and you encounter vans delivering sides of dry-aged beef, huge sacks of newly dug potatoes, or some of the world's prettiest salmon.
Great dining bargains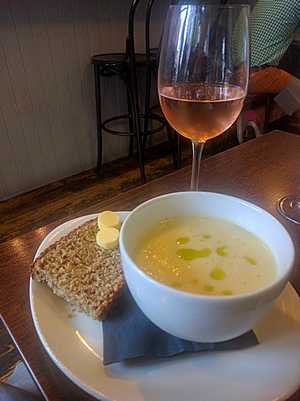 When the Michelin stars were announced last spring, Belfast gained a second starred restaurant, Ox, to complement Michael Deane's Eipic. Many of the city's best chefs, Deane included, have complemented their fine dining with more casual spots where it's possible to get a bargain lunch or pre-theater dinner. For example, the parsnip soup and wheaten bread lunch here was a weekday special at Deane's Vin Cafe (44 Bedford St., 028 9024 8830, www.michaeldeane.co.uk/vin-cafe). It cost a measly £5. (The glass of rosé was £5.50, but it was worth it.) As visiting Americans, we enjoyed the additional advantage of a weak post-Brexit-vote pound—about $1.25 to £1.
As Belfast celebrates its local foods, many of the city's best restaurants are also drawing up special holiday menus for the Christmas season. It's a great time to eat in Northern Ireland's capital city. In the upcoming posts, we'll be outlining some places to go and tastes to enjoy. To explore a little online, be sure to see www.ireland.com.