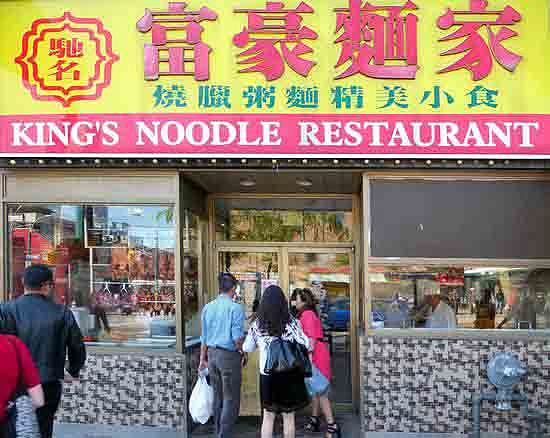 "Growing up in Chinatown," said chef and culinary educator John Lee, "was a Duddy Kravitz kind of experience." He was making a very Canadian reference to Mordecai Richler's nostalgic novel of the Canadian Jewish immigrant experience. John was showing us around his childhood haunts in Toronto's Old Chinatown. (It's not to be confused with at least five other Chinatowns east of Toronto proper.)
The Toronto neighborhood radiating from the corner of Spadina Avenue and West Dundas Street was a Jewish immigrant neighborhood for the first half of the 20th century. As the Jewish population moved north after World War II, Chinese immigrants flooded into the area. Of Korean descent, Lee waxed nostalgic about his Chinese and Jewish friends as well as the old-time Jewish shopkeepers and deli owners.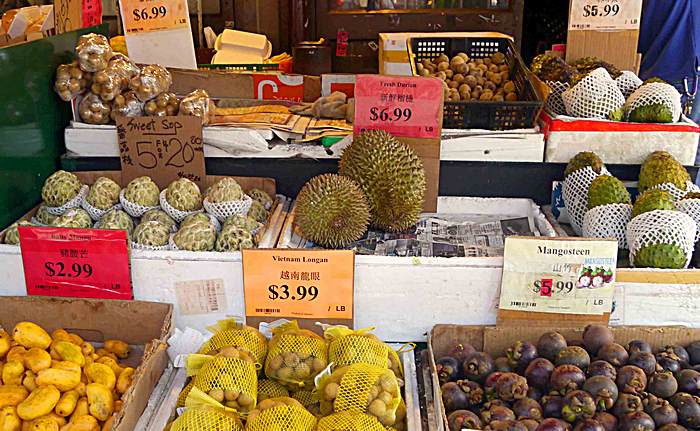 Although new money from Hong Kong and the Chinese mainland has poured into Chinatown over the last few decades, the neighborhood retains that bustling edge of striving newcomers. Shoppers crowd the streets. Merchandise seems to spill out of stores packed to the rafters. Street merchants are always ready to haggle. It's hard to tell whether the neighborhood has more fruit stands selling mangosteens and sweet sops, or more restaurants promising congee and crispy duck.
Taste of Chinatown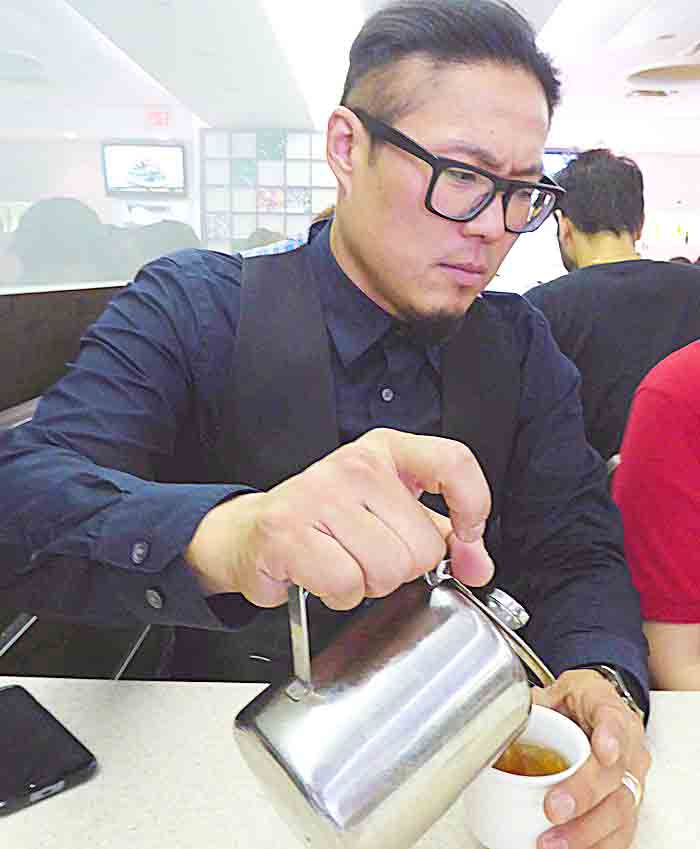 In such a restaurant-packed neighborhood, it's useful to have a guide who is in the trade. John's stories continued over a raft of dishes at the colorful, well-established King's Noodle Restaurant (396 Spadina Ave., 416-598-1817, www.kingsnoodle.ca). We started with excellent shrimp dumplings—one of the ways to judge the quality of a Chinese kitchen. Side dishes of Chinese broccoli (kai lan) in oyster sauce and a Yeung Chow fried rice (made with barbecued pork bits) set up the main focus of our meal. John took the lead, ordering a barbecue plate with barbecued pork ribs, soya chicken, and crispy pork belly (below). As we left, John confessed that King's Noodle is one of his reliable fall-backs for great barbecue. Duly noted—we'll be back.